Yay! If you are seeing this, you found the homepage of my free theme, called Frisk. It's an awesome theme for everyone who want's a sleek and responsive way to share their projects, thoughts, pictures, videos and more.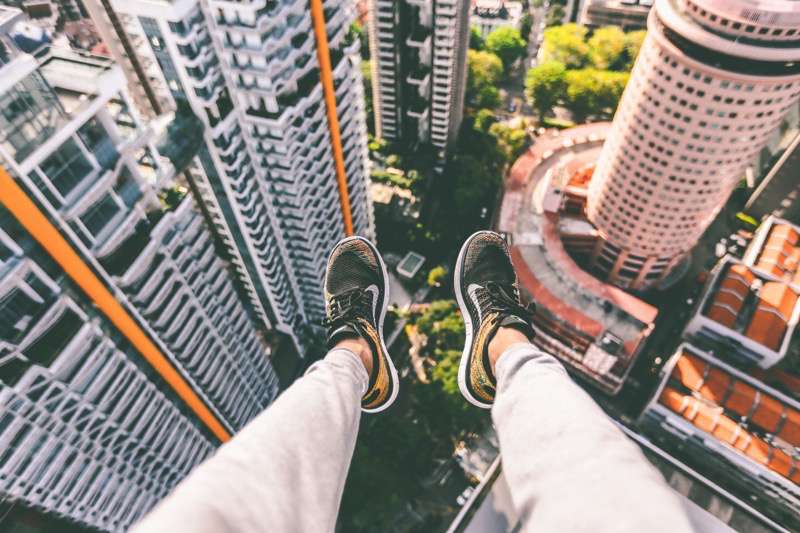 What can I do with this theme?
Of course you can do plenty of things with this theme, possible use-cases are:
Portfolio
Show your work to the world! You can use the projects-page to show all of your projects or maybe just show some of them on the homepage (as you can see below).
Blog
The projects-section was designed with the use-case of a blog in mind. So why not share your thoughts instead of your latest projects? Or both: you can have as many projects pages as you want.
Have fun with Kirby and Frisk!